People who follow politics and the news are likely aware of Anne Tolley's eugenicist comments regarding "certain families" – namely, that the government should look into telling them to stop having children. Which is serious bullshit on many, many levels that very smart people have been unpacking for two days on Twitter, but today she doubled down on the offensiveness: when asked why she thinks low income women have children, she replied, "I think they like sex."
For five words, there's an awful lot of implication in that sentence, and I'm most certainly missing a lot of it. But for the most obvious, does she think well off women don't like sex? (This enters into speculation about her sex life which I'm not going to entertain.) Or did she decide it was impolitic to end with, "…and are too stupid to use birth control properly"?
However, the racial aspect of poverty and of which families draw the attention of government agencies adds another angle to that line. I'm sure she wasn't consciously thinking of this when she gave her answer, but that's the problem with a lot of stereotypes – you don't have to be thinking about them to reinforce them. In this case, it's that of the nubile and passionate Pacific woman which dates back to the early decades of European intrusion into the region.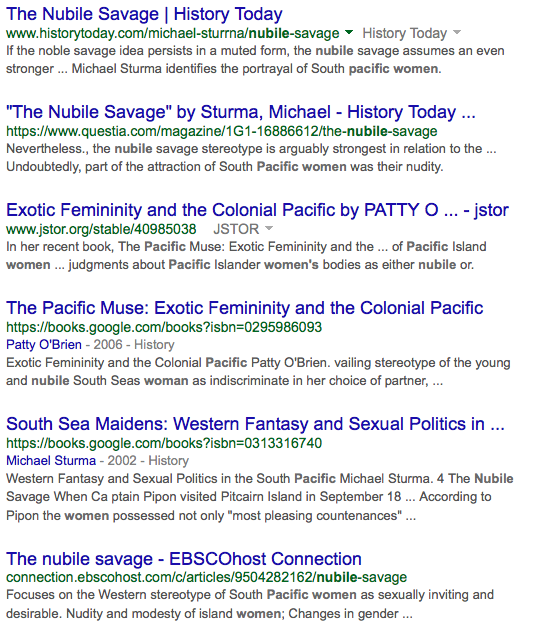 Tolley could do with looking at actual research into sexual, reproductive and contraceptive habits of low income families. (Not just the women!) Do they use birth control consistently? What kind? If not, why not? Do they have access to good advice and medical care? Is it significant that it would be illegal for them to get an abortion due to contraceptive failure, and the hoops to jump through to access it (multiple doctors signing off that it would be a danger to your physical or mental health) are a lot harder for low income women? Are their pregnancies even unintentional? Are they even having that many children? (Teen and unintended pregnancies have been steadily dropping over the last decade, as have abortions.) Why are they having children? Are they seeking partners to help support themselves and their existing families because their own income is inadequate? Are their partners willing to use birth control? (Reproductive coercion is a recognised part of domestic abuse – getting your partner pregnant to keep them vulnerable. This includes deliberately sabotaging birth control, as well as refusing to use it.) Do they place cultural importance on family? Do they see upwards social mobility as essentially impossible no matter what they do, and decide to focus their efforts on their children instead?
There is a huge amount of nuance in these conversations that makes blanket statements about long-term contraceptive use or even sterilisation not only offensive breaches of human rights (yep – the UN says it's a human right to decide this sort of thing for yourself) that amount to a form of genocide when applied predominantly to non-dominant ethnic groups, but also just plain stupid. How does she expect to be able to set effective policy if her understanding of the situation is a straight out of the Victorian era idea that poor, mostly brown, women are just having unprotected sex all over the place because they can't resist the penis?